Beauty: Cocoa Butter Complexion Bar by Cococare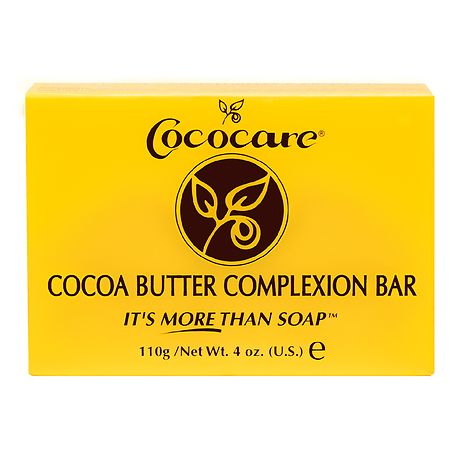 Price – See the Lowest Price
Manufacturer: Cococare
Category: Beauty
Cocoa Butter Complexion Bar Description:

– It's More Than Soap.
– It Is Pure Soap Formulated Without Detergents.
– This Product Cleanses, Moisturizes And Protects.
– Its Rich Creamy Lather Foams Dirt And Impurities Away Allowing Your Skin To Retain Its Natural Moisture Balance.
– Made In Usa
Return policy of Walgreens.com: Products may be returned either to a store or by mail within 30 days of purchase and must be accompanied by the original receipt included with the shipment.
Click here for more information
Leave a Review about Cocoa Butter Complexion Bar
Comments