Beauty: Quench In-Shower Body Lotion by Olay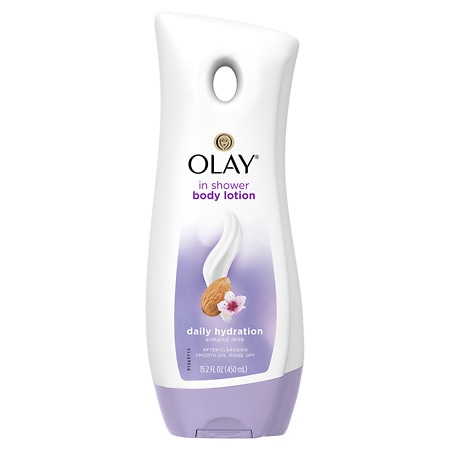 Price – See the Lowest Price
Manufacturer: Olay
Category: Beauty
Quench In-Shower Body Lotion Description:

– Olay In-shower Body Lotion, Quench, 15.2 fl oz Help break the cycle of dry skin with Quench In-Shower Body Lotion! For the following skin types: Extra Dry, Dry Helps with these skin concerns: Dry/Flaky Skin, Dull Skin, Rough Knees/Elbows, Itchy Skin You ll love Quench In-Shower Body Lotion because it contains moisturizers to penetrate deep and lock into your skin, Works with the humidity of your shower, Infuses skin with moisture at an ideal moment.
– BR Questions? 1-800-695-3597
Return policy of Walgreens.com: Products may be returned either to a store or by mail within 30 days of purchase and must be accompanied by the original receipt included with the shipment.
Click here for more information
Leave a Review about Quench In-Shower Body Lotion
Comments